A collection of movies that I worked on as Layout Artist / Camera Technical Director / Matchmove Artist for some of the biggest visual effect companies in the world.
Industrial Light and Magic - Senior Layout Artist
January 2013 - Present | Singapore
All kinds of camera matchmoves, match animation, photo modelling, 3d layout, trainer for new hires in Layout (workflow) and Production Engineering (Zeno), tech support and tool development, pipeline and workflow improvements, international collaborations with other ILM offices, guide for google apps.
Solo: A Star Wars Story - Layout Sequence Lead
Monster Hunt 2 - Senior Layout Artist
Ready Player One - Layout Tech Lead
Kong: Skull Island - Senior Layout Artist
The Great Wall - Senior Layout Artist
Spectre - Layout Lead
Paranormal Activity: The Ghost Dimension - Senior Layout Artist
Warcraft: The Beginning - Senior Layout Artist
Transformers 4: Age Of Extinction - Layout Lead
Noah - Senior Layout Artist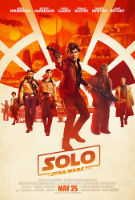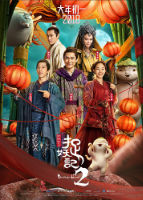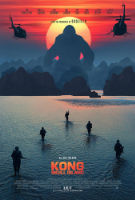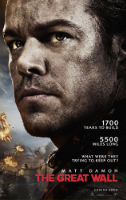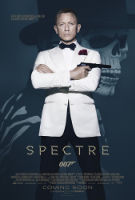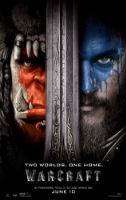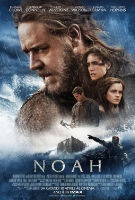 Weta Digital - Camera Technical Director 
January 2011 - November 2012 | Wellington, New Zealand

Matchmove reviews, coaching and mentoring the team to solve difficult shots, matchmoving, rotomation, motion capture, lineup cameras to survey and scan data, creating camera motion synchronized to witness cameras, 3d character animation, MEL & Python scripting for Maya and 3d Equalizer, matching cameras and objects.
Software: 3d Equalizer, Maya, Nuke, inhouse tools.
The Hobbit: Desolation of Smaug
The Hobbit: An Unexpected Journey
Man of Steel
Abraham Lincoln: Vampire Hunter
Prometheus
The Avengers
X-Men - First Class
Rise of the Planet of the Apes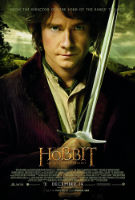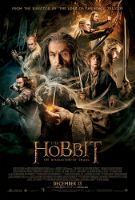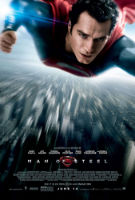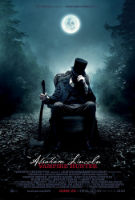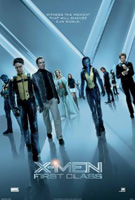 Trixter - Freelance Matchmove Artist
December 2009 - June 2010 | Munich, Germany
Camera Matchmove, modeling layout geometry, 3d stereo conversion with Nuke.
Lilly the Witch 2 (Hexe Lilli 2 - Die Reise nach Mandolan) - Matchmove Artist
Super Hybrid - Matchmove and Stereo Conversion Artist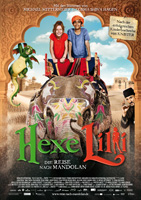 Pixomondo - Freelance Matchmove Artist
June 2010 - December 2010 |  Beijing, China
September 2008 - May 2009 | Ludwigsburg, Stuttgart, Frankfurt, Germany 
Team management, matchmove reviews, teaching, pipeline development, animation, matchmoving, rotoanimation, all kinds of 3d tasks, test compositing, breath smoke effects.
Suckerpunch - Digital Artist, Technical Director, Matchmove Artist
Red Tails - Matchmove Lead
Hindenburg - Division CG Lead
2012 - Matchmove Artist 
Ninja Assassin - Matchmove Artist
Vulkan - Matchmove Artist
Crashpoint - 90 Minuten bis zum Absturz - Matchmove Artist
Lasko - Die Faust Gottes - Matchmove Artist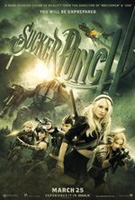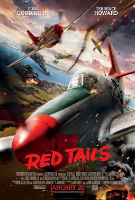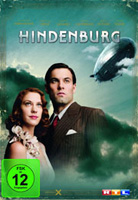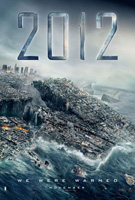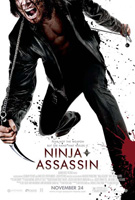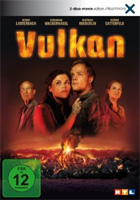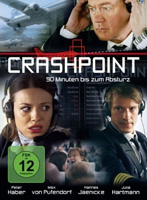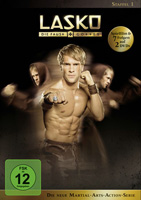 Arri - Freelance Matchmove Artist
October 2009 - December 2009 | Cologne, Munich Germany
Matchmoving, 3d scene preperation with matching camera and objects.
Jerry Cotton
Vincent will meer
Bushido - Zeiten ändern Dich